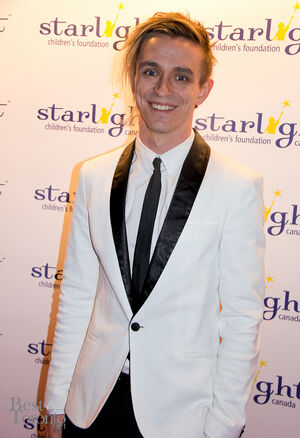 Mark "London" Spicoluk is a former bass player of Sum 41. He played from 1997 to 1998. After he left Sum 41 he has also played together with Deryck's ex-wife Avril Lavigne for around 3 months. From 1997 to 2007 he played for the punk rock band Closet Monsters. After 2007 he mainly focuses on producing records.
Ad blocker interference detected!
Wikia is a free-to-use site that makes money from advertising. We have a modified experience for viewers using ad blockers

Wikia is not accessible if you've made further modifications. Remove the custom ad blocker rule(s) and the page will load as expected.