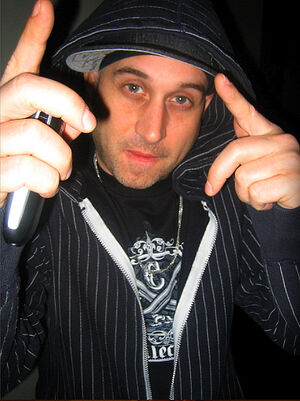 Marc Constanzo is a former member of Sum 41. Constanzo disvoered Sum41 at a Supernova show with Greig Nori. He also played rhythm guitar in the band. He began as a backing vocalist but after Mark McAdam left the band Constanzo took over the lead vocals. Since 1991 he has played for the band Len with his sibling.
Ad blocker interference detected!
Wikia is a free-to-use site that makes money from advertising. We have a modified experience for viewers using ad blockers

Wikia is not accessible if you've made further modifications. Remove the custom ad blocker rule(s) and the page will load as expected.